I think it's a pretty great
start
to 2009 when U:mack announce a bunch of gigs and you want to go to them all.

It kicks off this weekend with Wild Billy Childish & the Musicians Of The British Empire taking over Whelan's on Friday January 16th. Childish has formed an array of bands since 1977 with his more famous groups including, Thee Milkshakes, The Mighty Caesar's and The Buff Medway's. 100 albums later and he is back live with The Musicians Of The British Empire. After his Buff Medway's gig a couple of years back you can expect fans of all ages at this, it will be a great one!

On February 28th Four Tet brings his live show to Andrew's Lane Theatre or ALT as it is affectionately known with support on the night coming from Tim Exile and local electronica outfit Sunken Foal, who released their debut album 'Fallen Arches' on Planet-Mu last year.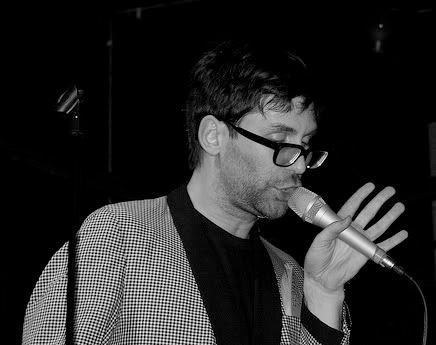 March 13th sees the return of once quirky, beat boxing, electronic protigee Jamie Lidell, now soul training most days with only touches of his beat boxing live. This shall still be a fantastic show as Lidell, now on his third album with Warp Records knows how to deliver and the ALT show should be no different.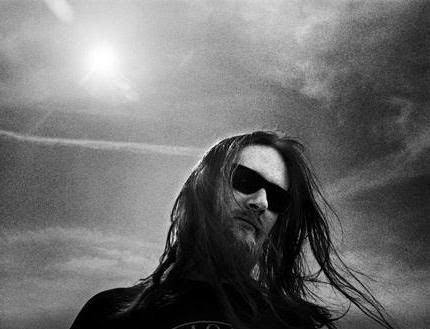 Lastly on April 11th (that's the Easter holidays for those of you who don't know) the crazy breakcore genius that is Venetian Snares takes to the stage in ALT. Beware of the the common side affects associated with a VS gig, those include sweating profusely, ear bleeding, the uncontrollable urge to lose the plot and a joyous feeling that shall leave you with a huge grin on your face. Support on the night comes from Legion Of Two.